Shanghai Beha Electronics Co.,Ltd. is established in May 2002. It is an electronic company including research, technical development,manufacturing and sales. Our company has powerful technical ability and good team-work,so our products have a good reputation in all customers. Our products have sophisticated technologies and most of products have certification of IEC standard. And even we can supply OEM design and manufacturing according to customers' requirement.

At the same time,we have a long-term cooperation with some world-wide brands and sell their products in chinese market. We make arduous efforts in extending and selling these products in chinese market,until now sale coverage has spreaded into Country-wide,some products have been sold all over the world. We have established a good communication and collaboration with hundreds of distributors. We do our best to pre-market efforts and after-sales service and technical support,so we won applaud from overwhelming majority of customers and distributors in the past several years so that our performance showed a steady upward trend.

Our company's products include various types of industrial electronic products and other electrical testing, communications testing, environmental surveying, basic testing and so on.
Company takes "integrity management" as the benchmark, "technical development" as the principle,"based on quality" as the concept, "Customer Service" as the purpose,and continuously strengthen the construction of basic management and enterprise culture, and have formed management mechanism of efficient, standardized ,international. We are demand-driven, promote value with brand,regard quality as the core,and service as means, intently contribute to our customers.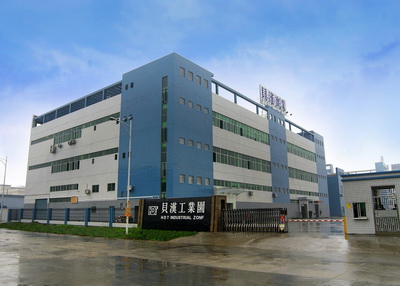 Our factory